November 17, 2020
The Importance of Having a Creative Outlet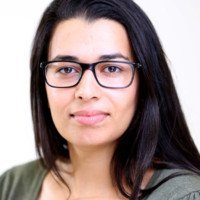 Lailla Elgohary
Design Director
JPMorgan Chase
Lailla discusses the value of maintaining a creative practice outside of work and how representation in leadership can cause a domino effect.
November 4, 2020
Learn New Skills for the Jobs of Tomorrow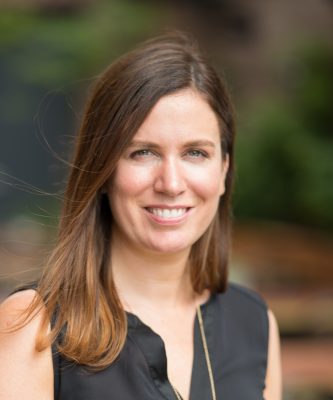 Evan English
Vice President, Product Design & Research
American Express
Evan shares her "s-shaped" journey into design and provides advice on building a trusted network and stretching yourself by learning new skills.
September 9, 2020
Building a True Team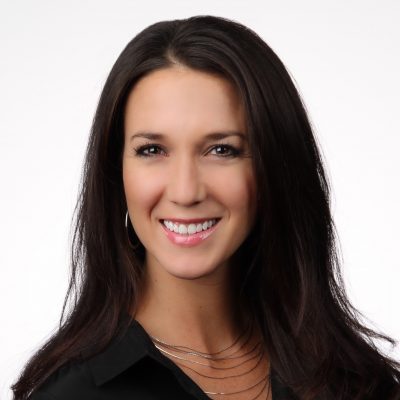 Kristin Wisnewski
Vice President of CIO Design
IBM
Kristin describes the meaning of a "true team," outlining how diversity and authenticity enable team effectiveness to create the best work.
July 22, 2020
The Importance of Owning Your Career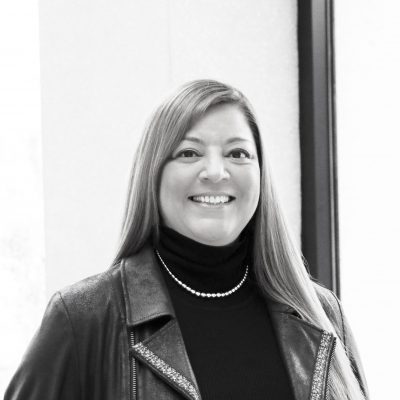 Meg Rush
Chief Digital Officer
MOBE
Meg discusses her career journey in the healthcare industry and provides astute guidance for up and coming digital leaders.
May 21, 2020
Enhance UX Influence With Emotional Journeys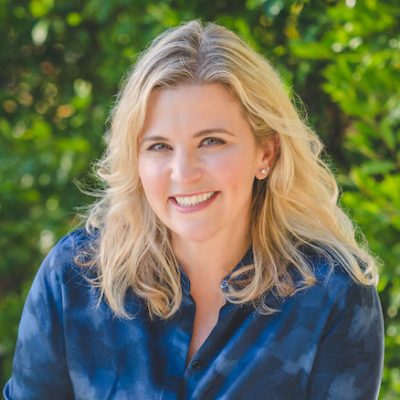 Amy Buckner Chowdhry
CEO & Founder
AnswerLab
Amy describes her company's unique culture and provides tactics for maximizing influence and tackling gender imbalance in UX leadership.
April 29, 2020
Understand Your Comfort Zone, but Challenge Your Fears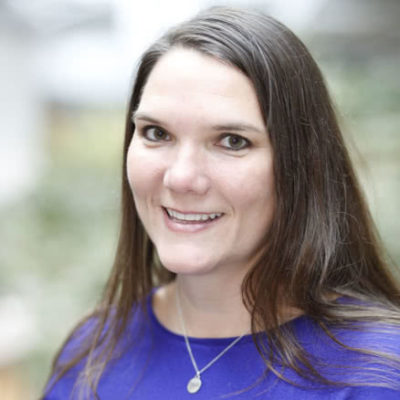 Cara Determan
Director of User Experience
Consumer Reports
Cara discusses being an introverted leader and offers insightful advice for pushing yourself and finding your voice.
April 29, 2020
UX: Applied Anthropology in Action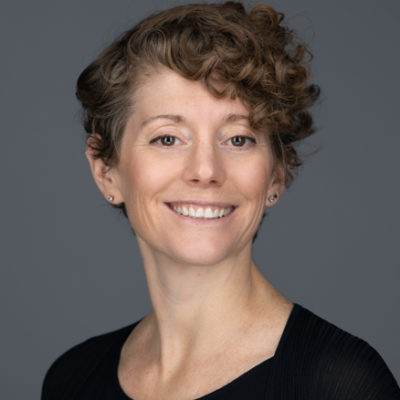 Cynthia Kellam
Global Senior Director of Digital Customer Experience
TE Connectivity
Cynthia speaks from an anthropological perspective about the importance of creating experiences that are customer-first.
April 29, 2020
Build Empathy with a Diversity of Experiences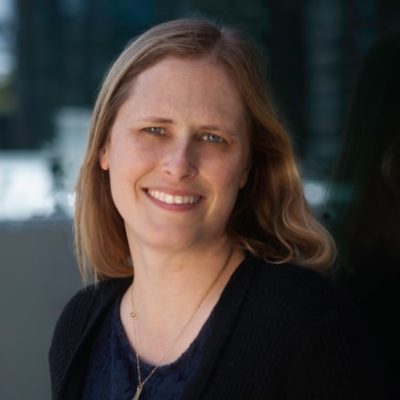 Wendy Cown
Director of Operations and Accessibility, User Experience Design and Research Team
Charles Schwab
Wendy maps her career journey and pinpoints experiences that helped shape her into a UX team leader.
April 29, 2020
Embrace a T-shape in Your Career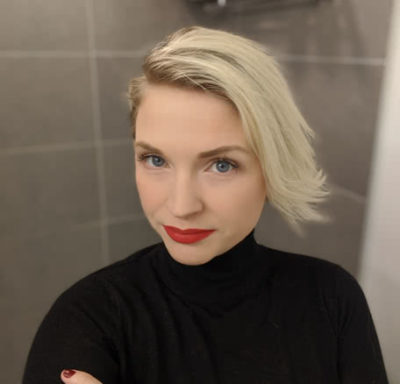 Alex Hurworth
Mobile User Experience Team Leader
Bloomberg
Alex shares how taking chances brought her to the industry and offers invaluable advice to those just starting out: Be brave!
Alex's bad elevator button image collection